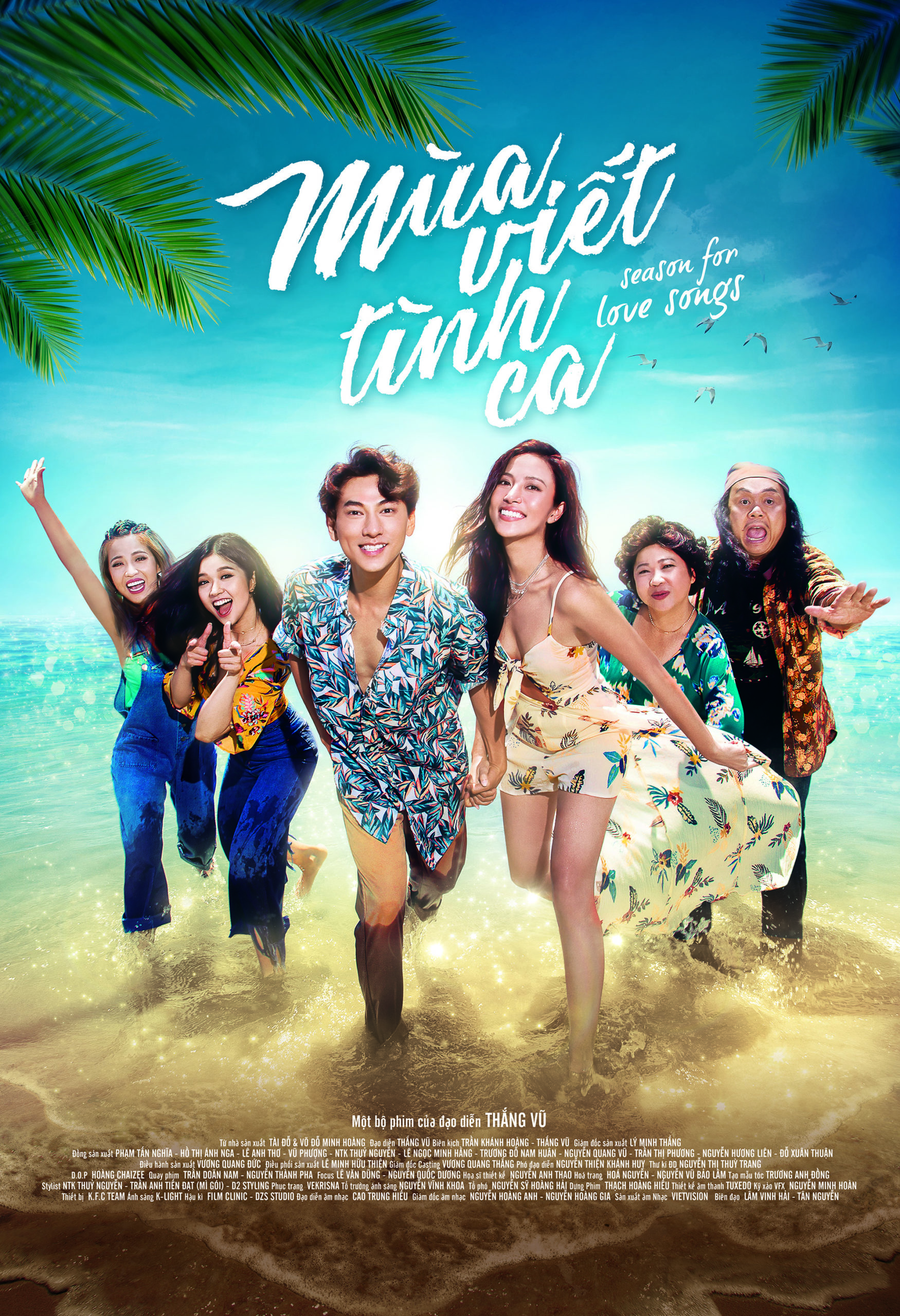 Season for Love Songs Trailer
AKA Mùa Viết Tình Ca. To flee a public scandal, a humiliated musician hides in a seaside town where he meets a fiery bartender who sparks more than creative inspiration.
Director: Vu Duc Thang
Producer: Tai Do
Cast: Isaac, Phan Ngan, Chi Tai
Genre: Romance, Musical
Run Time: 104 minutes
Where to Watch
Click below to watch this movie using your favorite streamers.